Skullflowers Painted Tee
Regular price
€150.00
Sale price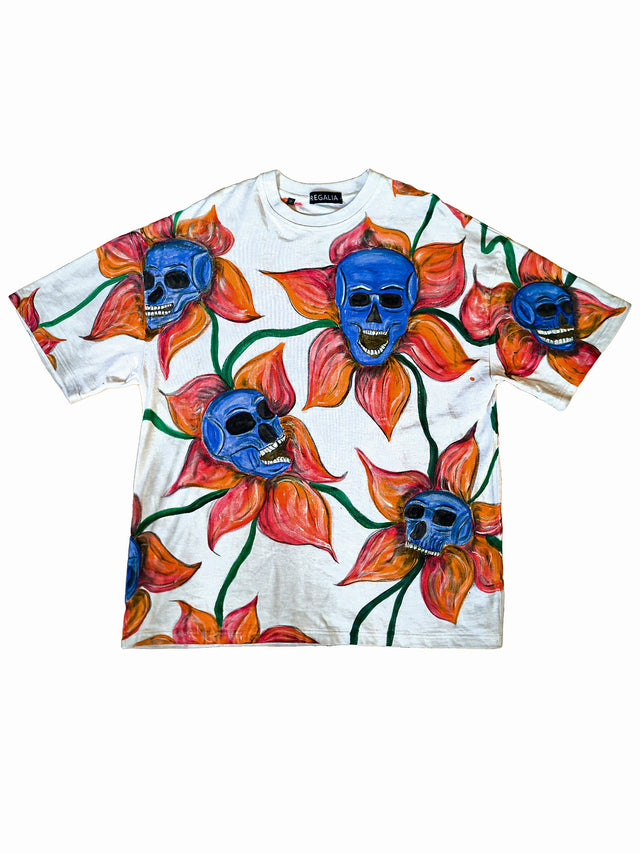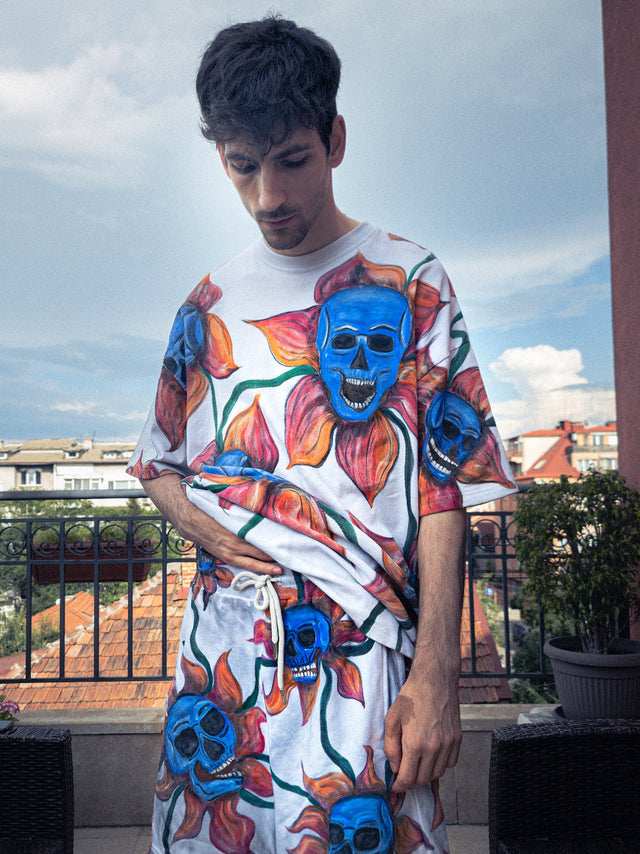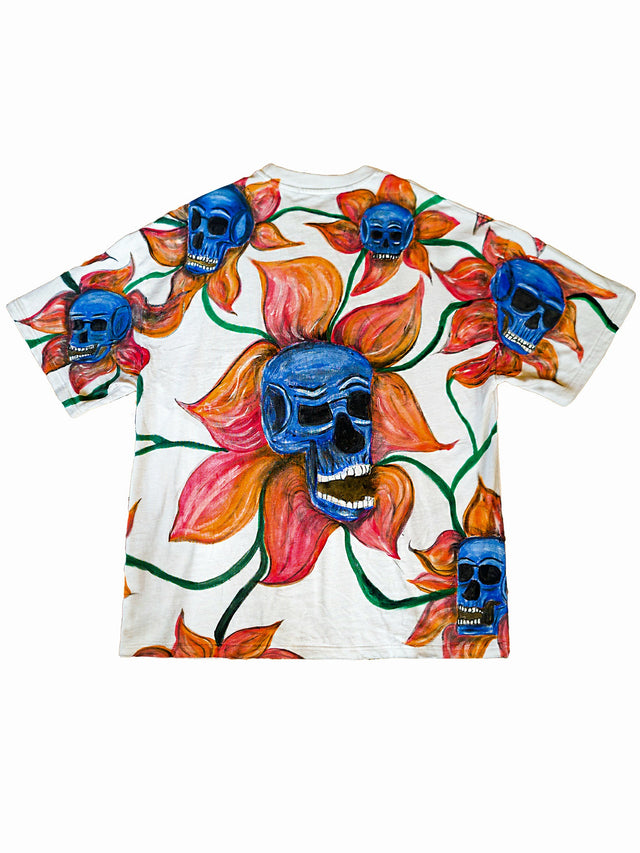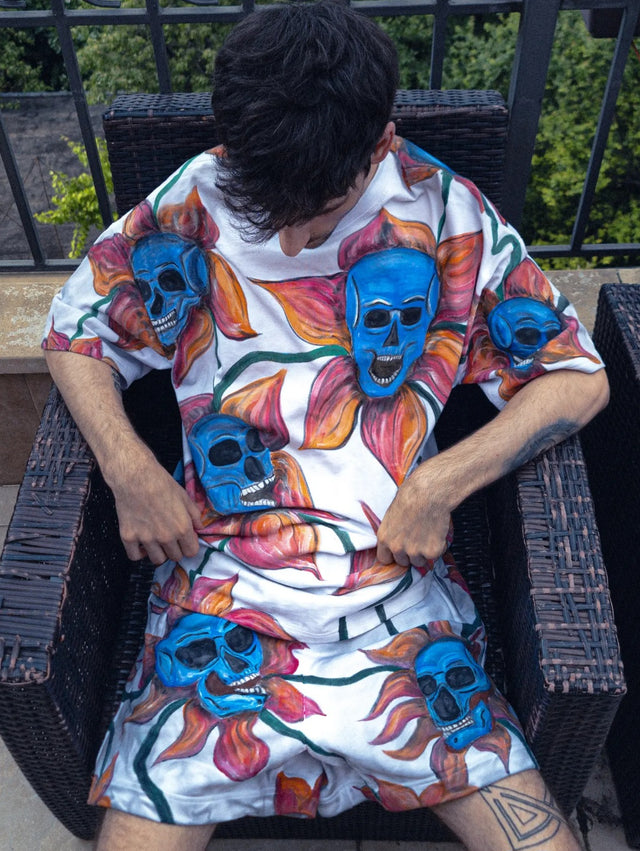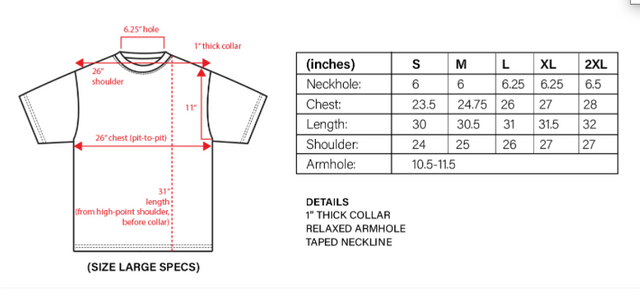 Nobody really leaves. We are here forever, technically.

Each tee is individually painted using our Skullflower pattern.

Machine-washable unique t-shirt - wash inside-out.

• 6.25oz 100% Cotton
• 215GSM 21 Singles
• Preshrunk

Oversized / Boxy Fit

No 2 skullflowers are ever the same and all come with their own personality.
Dyed with grey paint to add texture.

Designed and manufactured in Bulgaria.