Hellraise Sweatpants
Regular price
€100.00
Sale price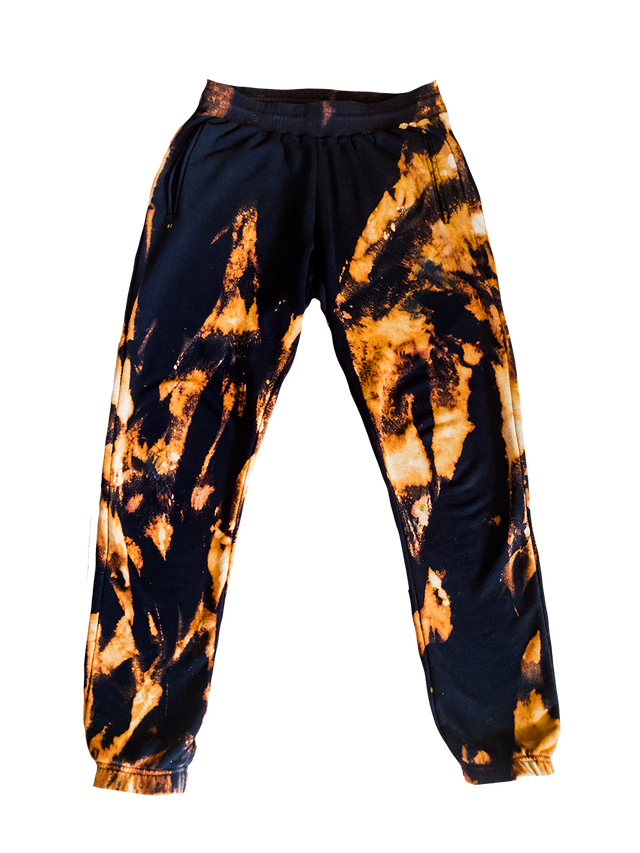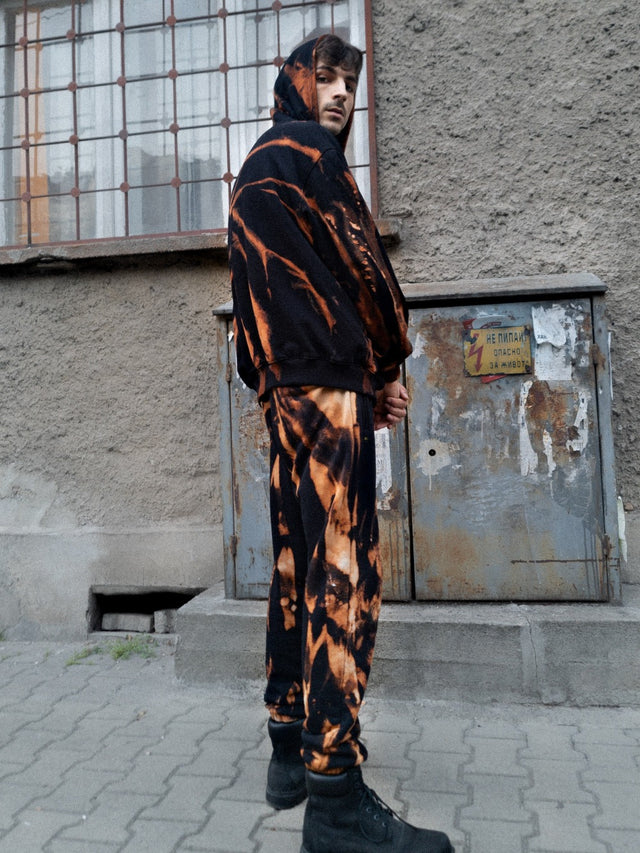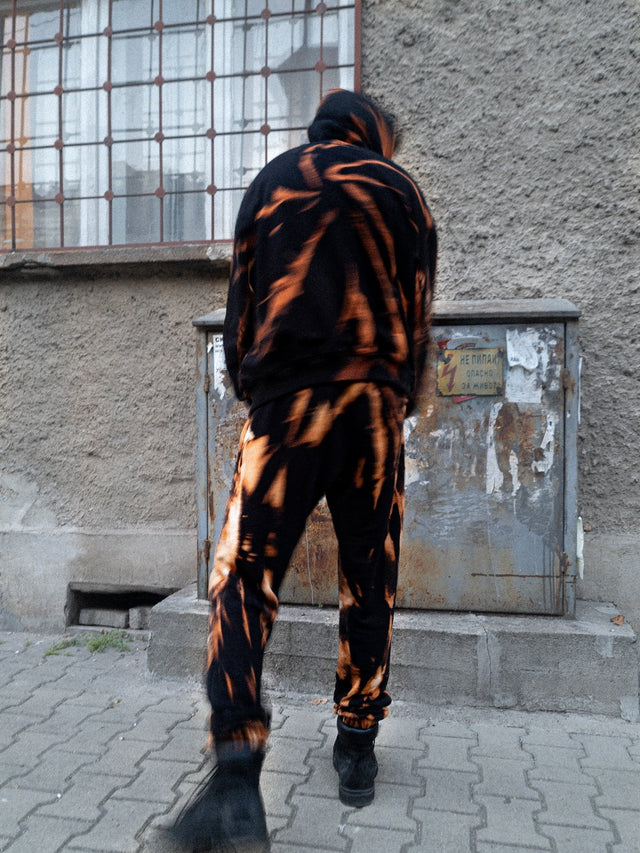 Heavyweight Black Sweatpants with metal draw cords.

• 320GSM heavyweight, 100% cotton sweatpants
• 3 incredibly deep pockets to fill
• Warm and comfy fit

Each pair is individually bleached.
Painted afterwards to add texture.
Washed after bleaching.

Soft Premium Texture

Designed and manufactured in Bulgaria.

Made on-demand (1 week production).