Death is the Beginning Crewneck
Regular price
€70.00
Sale price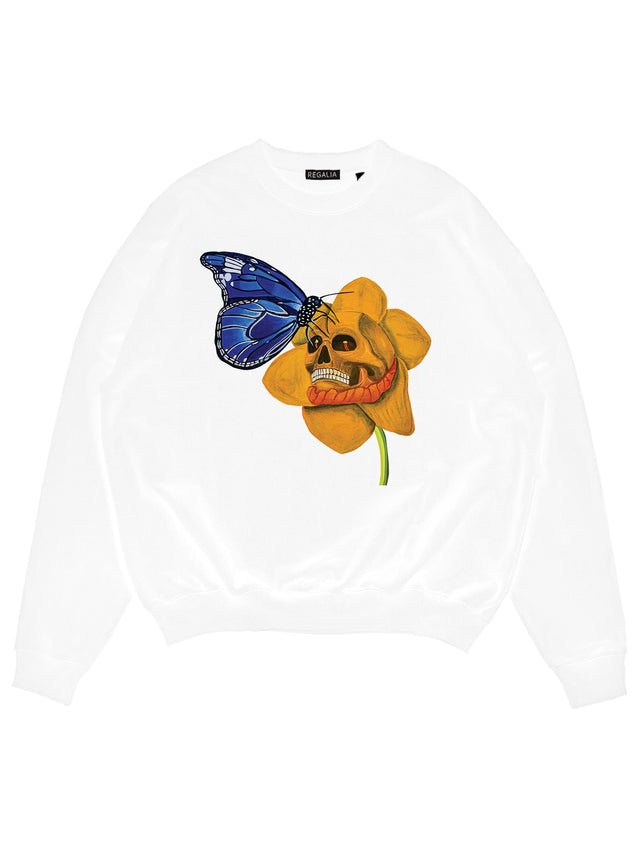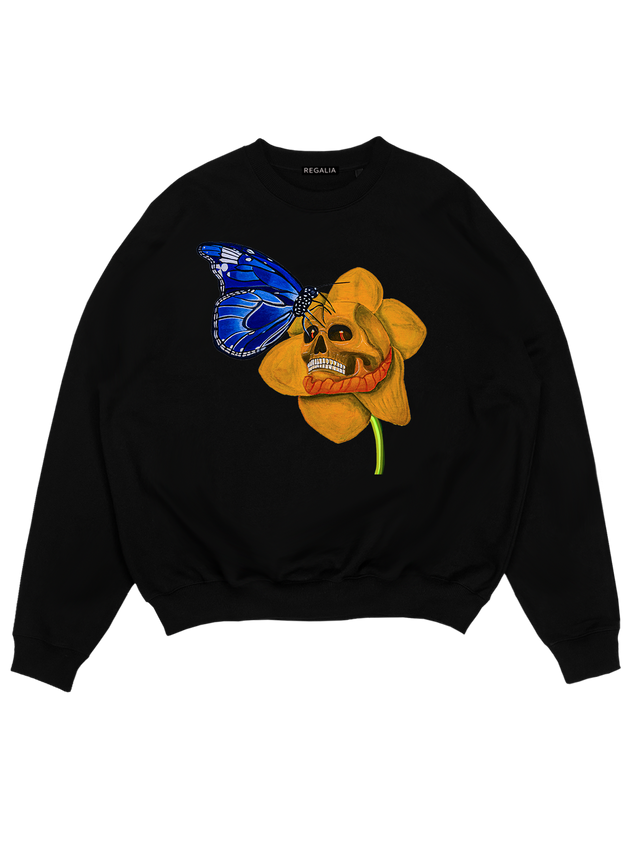 Embrace your new roots.

The ultimate comfort crewneck.

• High-Quality Direct-To-Garment Front Print
• 400GSM heavyweight, 100% cotton crewneck
• Heavyweight Ribbing
• Warm and comfy inside
• Oversized, Mushroom Fit

Premium Soft Texture

This is a Pre-Order - ships in approximately 5 business days.

Designed and manufactured in Bulgaria.